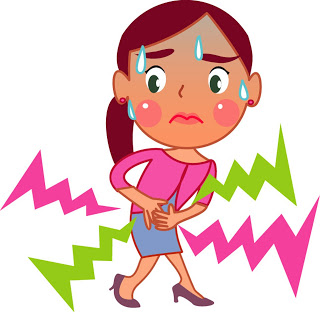 Steve Chandler's
Wealth Warrior
has had a more profound impact on my attitude about money than anything else I've ever read.
I've now studied 7 of Steve's books. They're quick, easy reads because he uses a conversational style, and the chapters are short. But don't be deceived by this simplicity. The points he makes are profound and potentially life-changing.
Steve tells stories about his own life that we can all relate to. He describes his flaws and perceived limitations so we can more easily recognize our own. He encourages us to challenge beliefs we cling to that have not served us – in fact, they've held us back.
His goal is to
boldly serve
those who follow his work. That means Steve's not afraid to speak the truth, to rattle some cages. He wants to wake us up to what's real, not our
perception
of what's real. For example…
"A serious person is a wealth repellent."
Wait, how can this be? Money is a very serious matter, right? If you don't have enough of it, you can't pay your bills. How can he possibly make this claim?
The incident he shared around this statement had a jarring effect on me. It opened my eyes f
or the first time in my life
to the role that fun and playfulness can have when thinking about money.
Steve was about to enter a salary negotiation with his then-boss because he felt he was being paid far less than the value he was contributing to the company. He dreaded having the conversation because he was convinced the man was "an insecure, vicious miser" who would balk at his request. In his own mind, Steve felt justifiably worried about the man's potential reaction.
Fortunately, he knew someone who understood the importance of having fun, a coach who did not see seriousness as a productive use of time or energy when it comes to producing wealth. Together they role-played exercises to prepare Steve for the meeting with his boss, and they were both laughing at the end of their time together. In fact, Steve reports that it was "one of the most fun encounters" in his life.
His dreaded meeting turned into a positive, friendly conversation where he received a very fair salary.
Steve
felt
the difference in his body and mind between having a
serious
attitude versus a
playful
attitude about
money
.
What about you? Is money a very somber subject for you?
Wealth Warrior
is about so much more than getting past the fear and anxiety many of us have around money. Study and apply
Steve Chandler's
insights, and you'll be astounded at the transformations you experience in your thoughts and in your life.
"Most of us imagine that money and love come from outside of us. But they absolutely do NOT. They come from inner wisdom and strength. Getting this wrong can cost us an entire life of happiness." – Steve Chandler