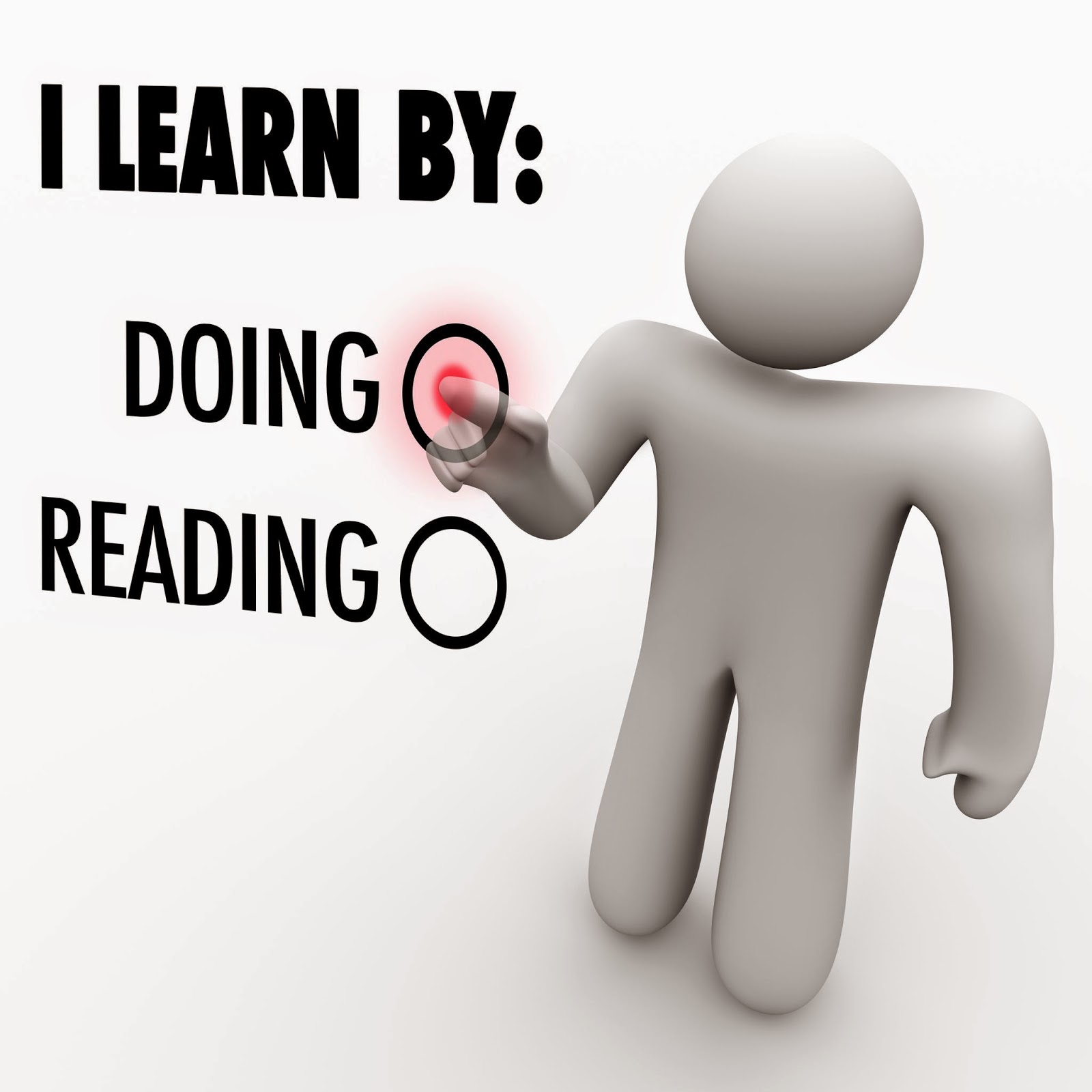 When you decide to make a change, you've taken an important step. Now you need to follow through on your commitment.
But there's a problem.
As you begin this undertaking, you find that your old way of doing things kicks in more often than the new way. That's because your brain is literally
wired
– it has physical connections – for the familiar pattern you've been using.
It's like putting on a pair of old, comfortable shoes. Breaking in a new pair takes time and can be somewhat painful for a while.
When you want to change a habit, you have to move through this "Crunch Point" until the new, awkward way starts feeling natural.
Following a three-step process can facilitate the change process.
The first step is
FOCUS
. You may have several areas you could work on, but success comes from working on
just ONE habit
at a time and learning how to do it the right way. Trying to address several changes at once simply doesn't work.
After identifying what to work on and how to do it right, you're ready to take the next step:
ACTION
. You
apply what you learned
. And not just once or twice. Dozens or even hundreds of times. It takes a lot of repetition and practice to rewire the brain circuit so the behavior becomes comfortable.
You can accelerate the rewiring process by using the third step,
REFLECTION
, to learn from your experience. Instead of simply repeating the behavior, you
think about what happened
. The lessons your take away will refine your skill. Each time you repeat the new behavior, you answer a series of five questions:
What happened?
Why did it happen that way?
What were the consequences?
What would you do differently in the future?
What are your next steps?
Completion of these three steps -
Focus, Action and Reflection
- is what we refer to as a "rep," or repetition of the desired behavior. Learning what to do, then practicing the behavior in real life, followed by learning from the experience.

You repeat this cycle of focus, action and reflection many times until the behavior becomes automatic. It takes many reps to reach the ultimate goal…a new, established habit.
As with any skill, the key to ingraining it is practice, practice and more practice – a lot of repetition over time.
To keep you on track, enlist the help of an
accountability coach
who will make sure you follow through on your commitments and stay on track.